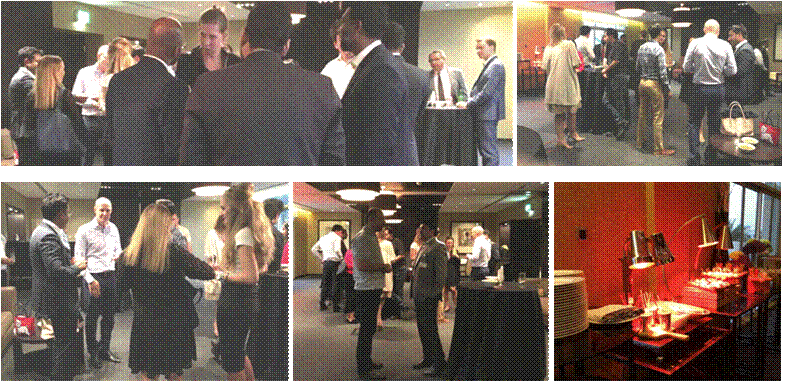 Improving road safety is a task which requires the cooperation and collaboration of various stakeholders. In the spirit of RoadSafetyUAE as a platform for all stakeholders involved in road safety, we invited our CSR (Corporate Social Responsibility) partners to our inaugural 'Road Safety Jamboree' – Networking event.
We wanted to create an informal networking series, where our partners can get to know each other, exchange views and opinions, discuss cooperation potentials for road safety and beyond and simply have fun in the relaxing environment of The Address Montgomerie Dubai.
We had just under 30 representatives from our following CSR partners attending the inaugural Jamboree:
RTA, Dubai Police, BMW, Pernod Ricard, Nissan, Infiniti, Audi, MAN, Gargash Insurance Brokers, Galadari Mazda, JustKidding, Galadari Motor Driving, Johnson & Johnson, RideSafe (Motorcycle Delivery Safety), NSG (Press Release Distribution, Media & PR Services), MIS Gulf (Alam Al Sayarat, etc.), Beyond 190 (video production; photography)
We are looking forward to our next 'Road Safety Jamboree' after the summer!