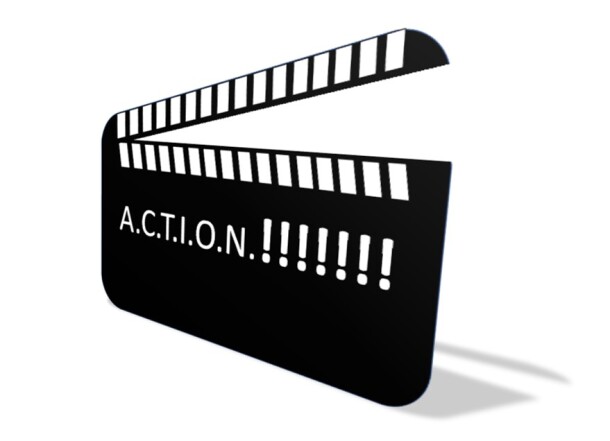 CLICK HERE FOR OUR INITIATIVES!
This section of our on-line portal shall provide information about our initiatives aimed at increasing awareness for road safety! It is also a summary of all the support our award-winning platform receives from involved stakeholders: the road users, governmental authorities, our corporate partners and the media.
We try hard 'TO MOVE THE NEEDLE' for road safety and so do the other stakeholders. The content of this sections is meant as 'good practice' and shall be inspiration for more meaningful initiatives!
Share your comments and let us know what you think about our stories and our initiatives. Share your activities! We are keen to hear!
CLICK HERE FOR OUR INITIATIVES!
Use the 'SEARCH FUNCTION' on the top right hand corner to quickly find our initiatives tagged by:
EVENT
STAFF EVENT
CAMPAIGN
BLOG