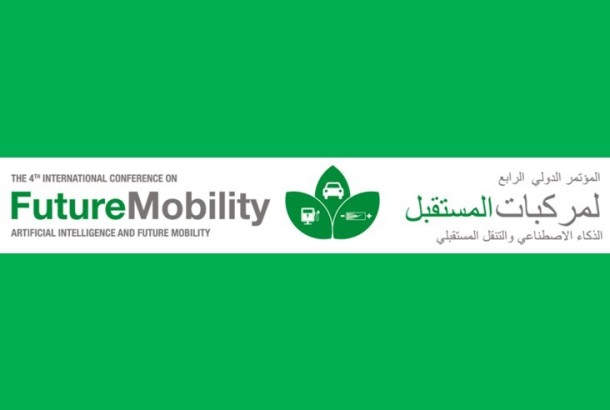 Download Brochure: For more details click here to download the event brochure
Register Now: Click here to register online
The International Conference on Future Mobility, the region's most awaited event on smart, clean, sustainable, intelligent and connected mobility will this year be held on 7 – 8 November 2018 at the St. Regis Saadiyat Island Resort, Abu Dhabi.
With a focus on "Artificial Intelligence and Future Mobility", the two day conference and exhibition will showcase innovative technologies in the automotive and transport sector and will feature critical discussions that will cover key topics including:
• Update on UAE Regulations for Connected and Autonomous Vehicles
• Draft of the Regulations on Fuel Cell Vehicles
• Challenges in Developing Smart Infrastructure in a City
• Integration of Big Data and Artificial Intelligence for Smart Mobility
• Countering Cyber Security Threats in Connected Mobility
• Latest in V2V, V2I and V2X Communication
• Supporting Infrastructure Requirements for the Next Growth Phase of Electric and Alternate Energy Vehicles in the Region … and more
Now in its 4th annual edition, the event will also feature numerous exciting new initiatives such as the 'Made in UAE Pavilion', the 'Government Pavilion', and the 'Emirates International Future Mobility Award'.
The event is hosted by the Emirates Authority for Standardization and Metrology (ESMA) and is supported by the Department of Transport (DoT) Abu Dhabi.