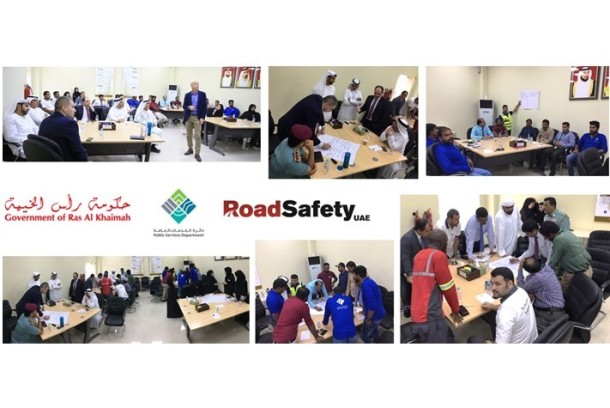 It's all about responsible organizations caring for their staff! As road traffic accidents are the #2 cause of death in the UAE, it is important that staff gets exposed to road safety content. Ideally, in engaging workshops like the one we held with the Government of Ras Al Khaimah on 14-Nov-2018.
The event was attended by the most senior representative of the organization as well as about 50 of his staff.
What a great example of a 'caring employer'!