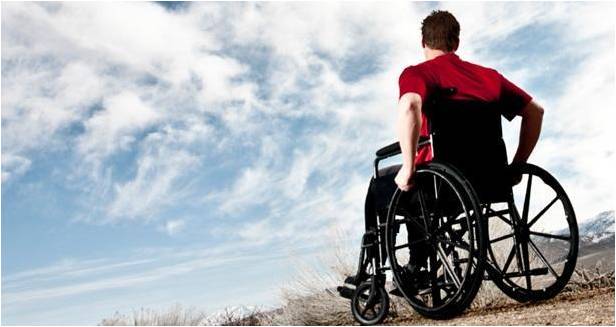 Road Traffic Accidents in the UAE are not only the 2nd cause of death, but also the 2nd cause of disability and cause 70% of brain injuries.1)
Hence, a lot has to be done to PREVENT road traffic accidents to PREVENT disability!
Road Traffic Accidents claim more lives than any other type of accidental death and are responsible for innumerable injuries. They stand for the majority of head injuries, but also result in severe limb injury and subsequent disability.
Examples of injury-related impairments resulting in disabilities include:
Psychological trauma.
Paralysis due to spinal cord trauma.
Partial or complete amputation of limbs.
Sensory disability such as blindness and deafness.
Physical and/or cognitive limitations due to neurotrauma.
Physical limb deformation resulting in mobility impairments.
Whiplash is a common injury and is the name for neck sprains to the cervical, thoracic or lumbar spines and is commonly associated with vehicle accidents usually when the vehicle has been hit in the rear.
However great the risks are for the average car driver, the consequences of an accident are usually much more serious for motorcyclists, bicyclists or pedestrians, often leading to long-term disability.2)
According to the UN, those physically disabled as a result of a motor vehicle collision often face stigma and discrimination which can lead to social, educational, occupational and financial deprivation. In addition, many have mental health consequences such as post-traumatic stress disorder, phobias, axiety and depression. 3)
1) http://www.thenational.ae/uae/health/road-accidents-account-for-almost-70-of-head-injuries-at-one-uae-hospital
2) http://www.disabled-world.com/disability/accidents/
3) http://www.un.org/ar/roadsafety/pdf/roadsafetyreport.pdf
Share your story