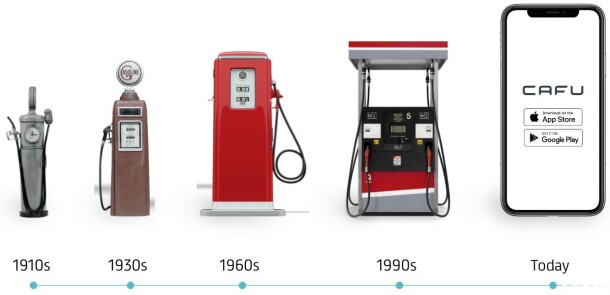 Simpler, Smarter, Safer Refueling
Since the invention of cars as we know them came about, petrol stations have been the main way of refueling vehicles, and this has not changed for many years. However, our lifestyles, our vehicles, safety technology and consumer education have always evolved and developed.
Fuel delivery is a rapidly developing phenomenon that can be observed around the worlds as the benefits are attracting every more consumers:
• 24/7 availability,
• no or minimal service charge,
• contactless interaction,
• mobile phone app based order & payment & convenience,
• safety in the fuel delivery process facilitated by safety-trained staff,
• safety-focused policies and safety-equipped tankers,
• sustainability benefits due to reduced trips to petrol stations.
Safety-trained staff: already in the on-boarding process experienced and safety-trained drivers are selected. Industry standard training is provided, like the HAZMAT qualification. Besides the initial training, responsible operators offer and mandate ongoing 'on the job' training for drivers. Besides overall safe conduct, the focus is on safe driving and safe refueling.
Safety-focused policies: all refueling related steps are precisely documented and shared with the drivers in the initial and ongoing training programs. It goes without saying, that handling fuel demands the highest levels of attention, training and conduct.
Safety-equipped tankers: state-of-the-art fuel delivery tankers are equipped with safety technology which makes the refueling process safe, but also safeguards that the tankers are driven in the right and careful manner. Technologies like telematics, IVMS, and more are deployed.
Safety is of paramount importance for CAFU across its operations with the company's commitment demonstrated through the achievement of ISO 39001, the 'gold standard' in global 'Road Traffic Management System'. The global standard specifies requirements for a road traffic safety management system to enable an organization that interacts with the road traffic system to reduce death and serious injuries related to road traffic crashes which it can influence.
This CAFU commitment to safety goes beyond just its operations, it goes further to keeping our communities safe whilst on the road. #RoadSafeTogether
Share your story